Char-Koosta News
ST. IGNATIUS — August is National Breastfeeding Month, and the CSKT Tribal Health Department (THD) hosted a baby foam bag-making class and talking circle event to raise awareness about breastfeeding. Each year, THD hosts a variety of events, including crib-making classes and talking circles, to raise awareness and answer questions mothers may have about breastfeeding.
The event was organized by Cristen TwoTeeth, who works with young people by running various badge-making classes. In August, she chose to make foam baby bags because it is related to breastfeeding and motherhood.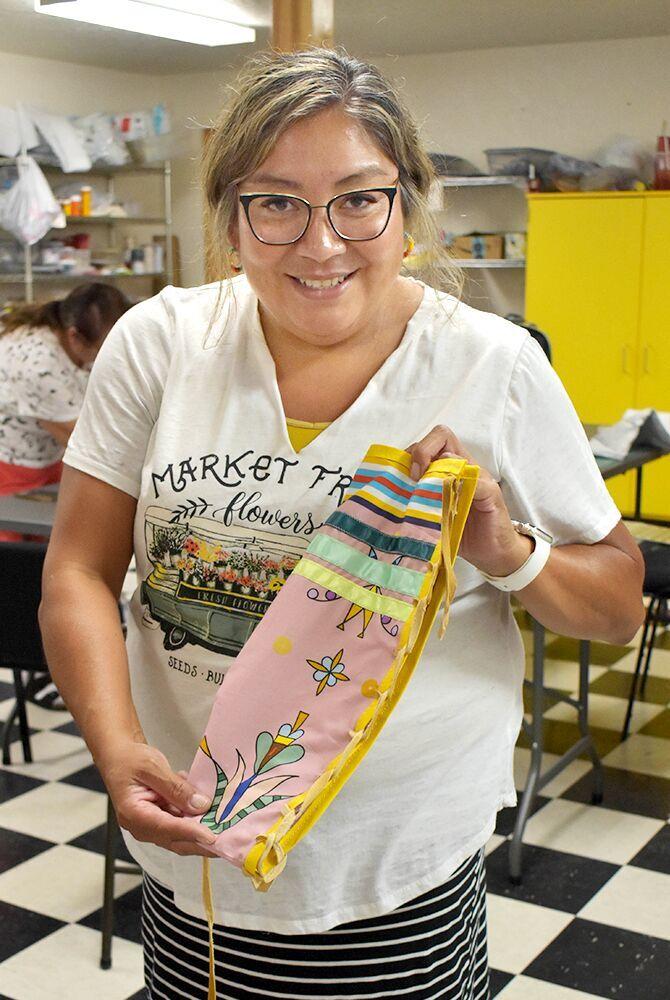 The event was also moderated by Ellen BigSam, CSKT Public Health Educator, and Brenda Bodnar, CSKT Community Dietitian. The event was open to all members of the community, not just mothers. BigSam says that because the event was open to the community, many women who have breastfed before were there to give advice to new mothers in a natural setting.
Bodnar agrees that these kinds of events open up a dialogue in a comfortable way. "Sometimes questions come up in the conversation and that's why we do these kinds of activities," Bodnar said. "It's not like someone is standing in front of a group trying to teach certain concepts."
Bodnar and BigSam explained the health benefits of breastfeeding. Breastfeeding provides nutrients, it creates a bonding experience, and breastfed babies feed until satiety, rather than over or underfeed. There are also health benefits for the mother, including reducing the risk of developing type 2 diabetes.
In addition to helping mothers learn about the benefits of breastfeeding, THD hopes National Breastfeeding Month will help de-stigmatize breastfeeding. This is done not only through these events, but also through social media. BigSam says if there's one thing she wants people to take away from THD awareness efforts, it's that breastfeeding is natural and nothing to be ashamed of. "It's a beautiful thing to be able to feed your child this way," BigSam said. Most states, including Montana, have laws allowing mothers to breastfeed in public and exempting them from public indecency laws. Yet many women feel embarrassed to breastfeed in public, which can be a barrier for mothers who wish to exclusively breastfeed.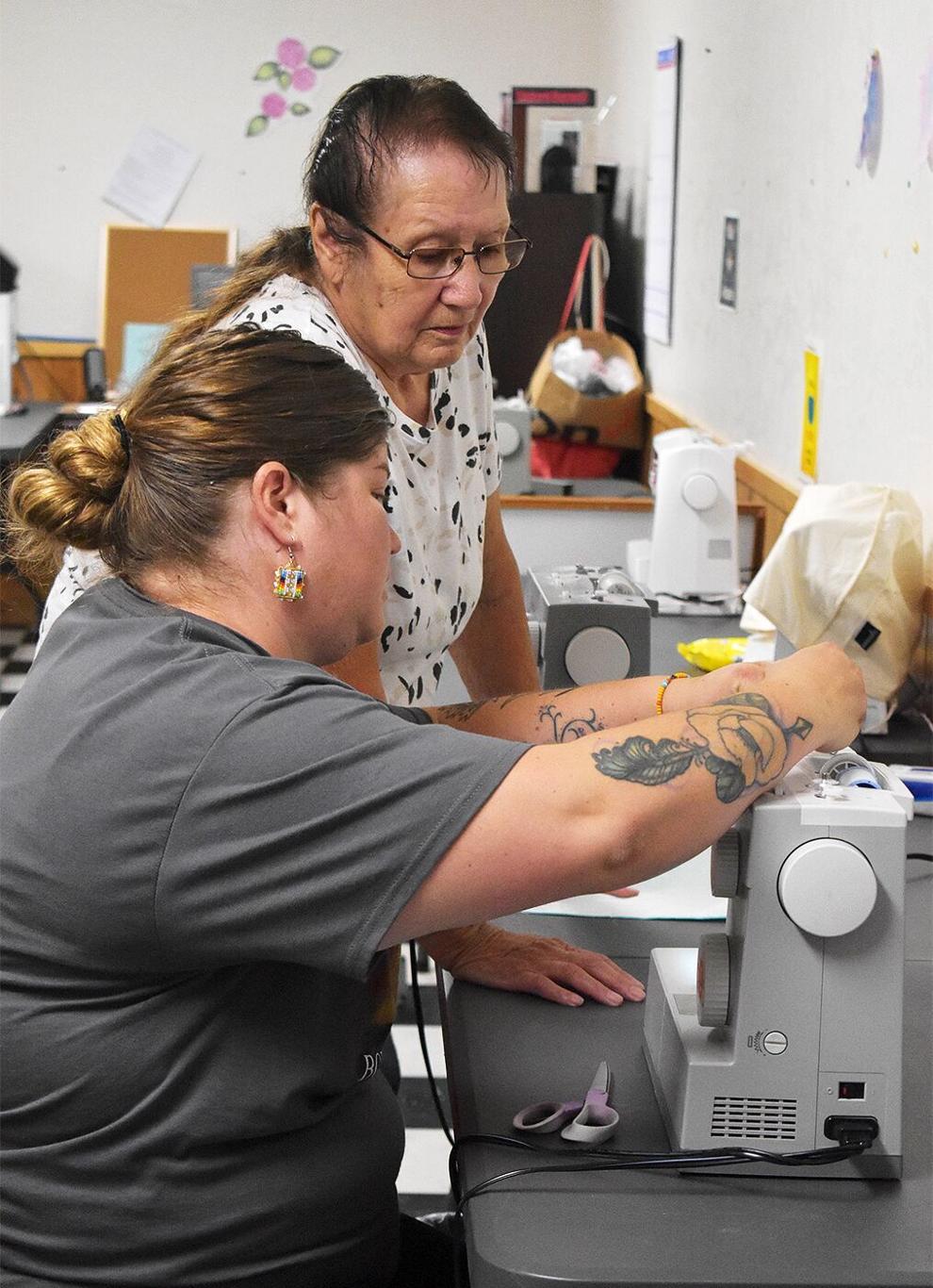 Bodnar and BigSam advise mothers looking for breastfeeding support that there is recourse. Mothers can call THD to ask questions about breastfeeding. They can also follow the breastfeeding and support Facebook page of Indian Health Services. Additionally, THD observes Breastfeeding Awareness Month in conjunction with WIC (Women, Infants and Children) Montana, which is another valuable resource for mothers looking to get help with breastfeeding.
In addition to promoting breastfeeding awareness, badge-making events provide helpful skills. Jesse McDonald, mother of two-week-old Thunder, said the lessons were important because she can pass on the knowledge she learned in class to her children. She also says the course was valuable because when you do something for your kids, it makes more sense than if you buy it.